I can work with you face to face in my family friendly clinic or via Skype/FaceTime. My clinic setting is a safe space, warm, comfortable and inclusive. It is also baby, toddler and breastfeeding friendly.
As an evidence based practitioner, one small part of my process, is to use Nutritics analysis software as a tool to help clients understand how they currently feel and empower them to make food choices that make them feel goooood!
£65
The Nutrition Boost.
New for September 2019. £65
This month I am offering an in-depth dietary analysis and review, to help you boost your nutrition. This analysis will identify nutritional imbalances. You will then receive a set of individual recommendations, to help you add foods to your diet that will support you to reach your nutrition goals.
Ideal if you are a busy individual who wants to ensure you are taking the best care of yourself, if you are vegetarian or vegan looking for reassurance, or if you want to optimise your diet in order to feel energised and well.
You will be provided with a link to the Libro App. This exclusive App has been developed by Nutritics (nutrition software for professionals). It allows you to accurately record a 7 day food diary on the go. Your inputs are then sent directly to me, for analysis via Nutritics.
After I have received your food diary for analysis, you will receive a full set of findings and individualised recommendations in PDF format, within 7 days.
These recommendations will help you understand how to optimise your nutrition to feel happier and healthier.
Dip your toes in £125
If you wish to explore the concept of gentle nutrition in your own time this might be the package for you.
The programme includes:
1) An in-depth individual nutrition and lifestyle assessment and analysis, including nutritional imbalances.
2) Based on the above, a comprehensive set of personalised nutrition and lifestyle recommendations.
3) x1 60 minute consultation (f2f or via Zoom/Skype/FaceTime) exploring your recommendations. Helping you identify how you can implement these in your day to day life and offering you an opportunity to have any questions answered.
4) Access to a 4 week self-guided course, which includes a series of reflective exercises and guided meditations, built around the principles of intuitive eating & gentle nutrition to help you explore, understand and nourish your relationship with food
5) Links to resources to help support you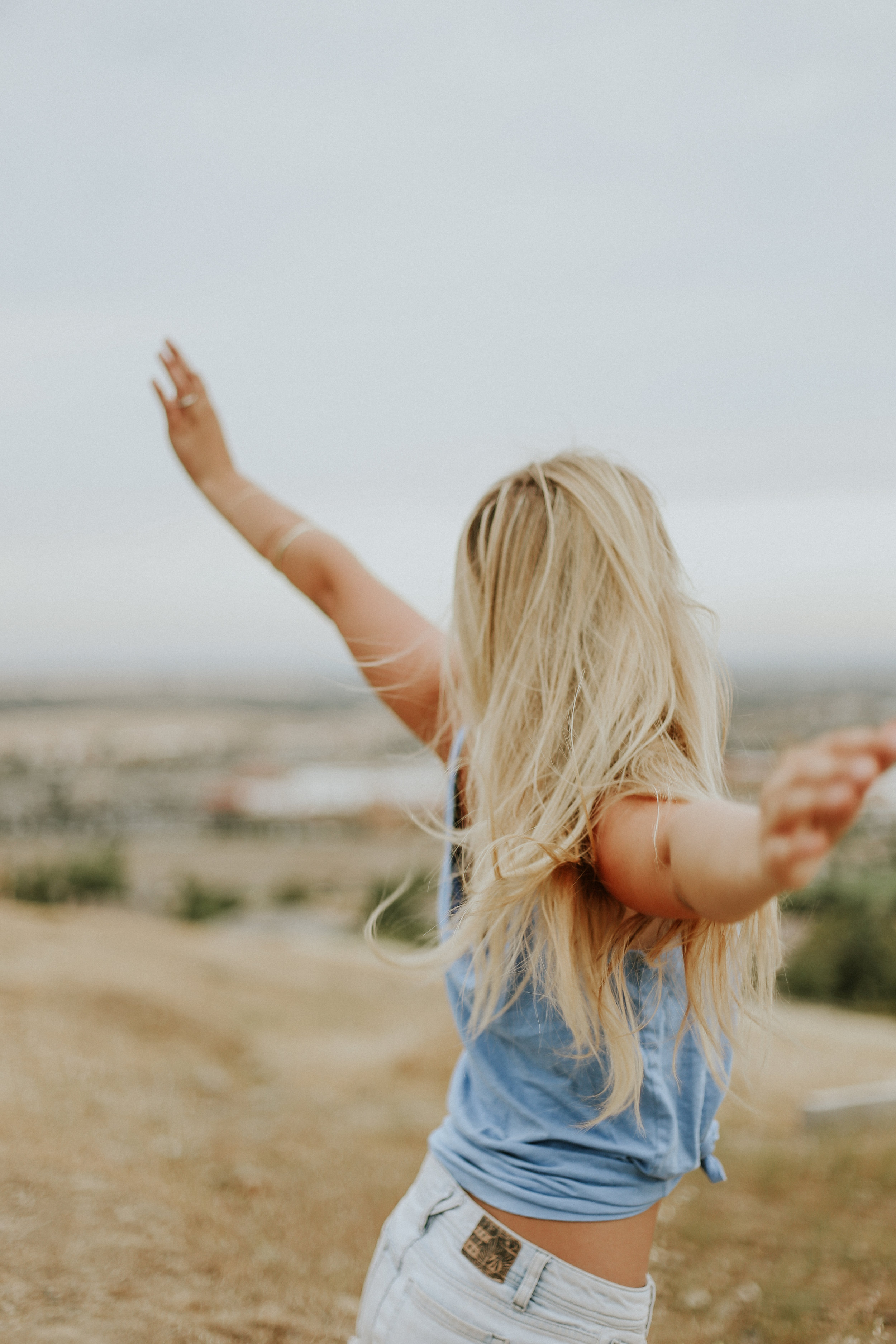 Eight week programme £350
An eight week, highly individualised coaching programme.
You will work with me 1:1 to implement long term, realistic and sustainable changes to your life.
Changes that will help you become healthier and learn to respect and nourish your body.
Working with me will provide you with the tools and skills you need to understand your relationship with food and free you from the anxiety of dieting.
Together we put together an achievable nutrition, lifestyle and if applicable, supplement plan that inspires and motivates you.
The programme includes:
1) x1 initial 90 minute coaching consultation (f2f or via Zoom/Skype/FaceTime)
2) x3 60 minute follow up coaching consultations (f2f or via Zoom/Skype/FaceTime)
3) x2 30 minute phone or email check ins with me (in-between coaching sessions)
4) Specific tools and strategies to help you understand your relationship with food and learn to respect and nourish your body.
5) In-depth individual nutrition and lifestyle assessment and analysis, including Personalised Nutrition, Lifestyle and Stress Management Plan
6) Personalised resources including meal/snack ideas and recipes (please note these are a resource and not a diet plan!)
7) Follow up health assessment, personalised recommendations, recipes
8) The Nourish Me Gently workbook which is packed full of support materials, reflective exercises and tools.
9) A journal to help record your thoughts and insights on this journey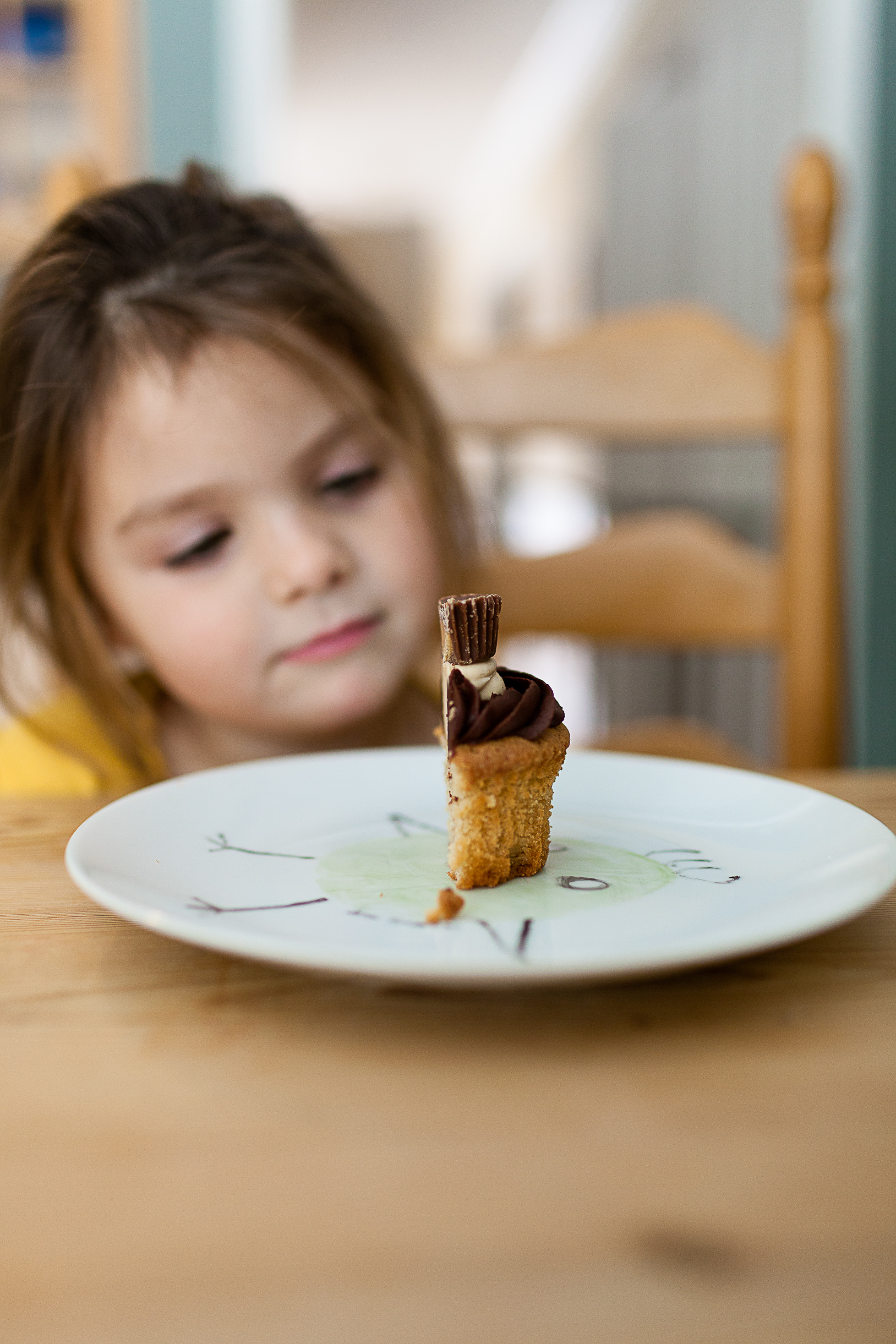 Juggling all the balls £140
As a mum of three I know how little time we have to invest in our own health, whilst that of our family, is frequently our greatest priority.
This bespoke four hour in home workshop is designed to be fun and interactive. Empowering you with the knowledge to optimise your health and that of those you love.
We will have 30 minute telephone consultation where we will discuss your individual family's needs. I will then design the workshop around meeting these.
Topics and activities can include:
How to cook healthily on a budget
Accompanied food shop/supermarket tour (learn the healthiest options)
How to read food lables
How to meal plan
Helping children recognise fullness signals
Fussy eaters and neophobia
Cooking skills
Includes a free Family Weekly Meal Planner